The laundry pile again beckons. Well, not really beckons, kind of hollers and grabs your ankles until you wash it all! LOL! The Captain's list will have to wait for today. Rose is keeping him company by suggesting they go on a picnic down by the river. So he is mollified for now especially since she promised him some of her famous Lumberjack molasses cookies! She shared the recipe with me and my DH loves them too. So in case you would like some, we'll do something a little different today and I'll share the recipe with you: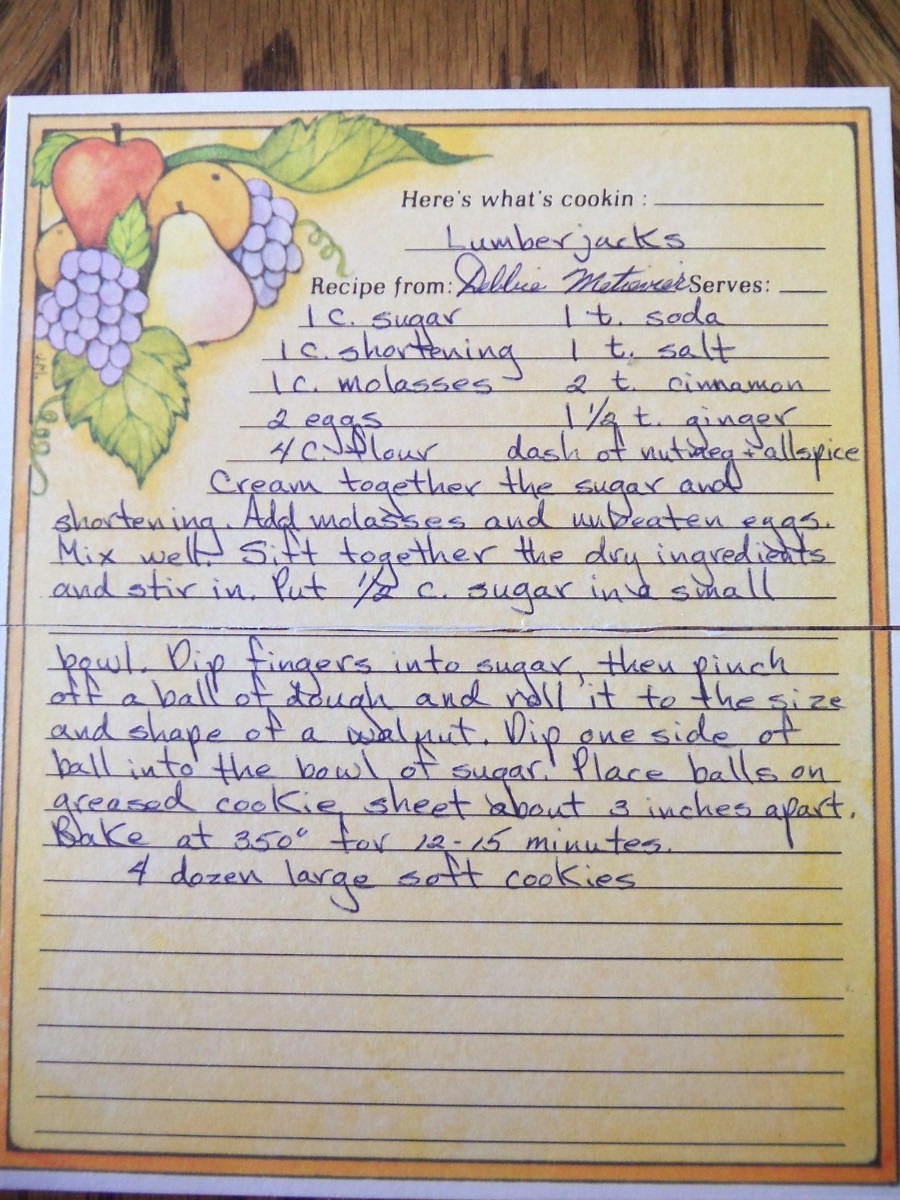 They smell wonderful baking!
Saw something else too that kind of pertains to this hobby of ours.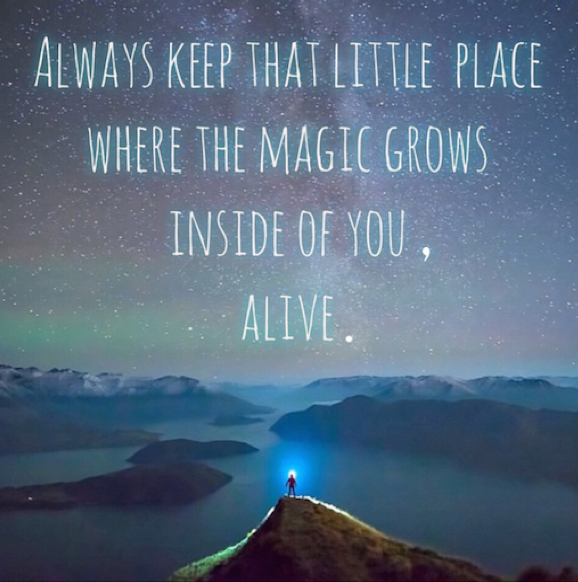 Yes, indeed, keep the magic alive! Have a great day all!