I think I'm avoiding the electrical....Now that the Steampunk Summerhouse has wheels, I wanted to create a set of steps that would fold up when not needed. Found a picture online: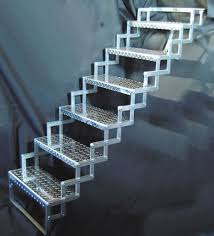 At first, I was going to just glue the whole thing together; but now want to make it so it works! Nothing like making more work for myself...I found some wood strips at Hobby Lobby yesterday (my reward for having to drive all the way back to the truck dealership) that I thought would probably work. Figured out I have to cut 24 1 inch pieces, then drill three holes in each one. So made a start on that: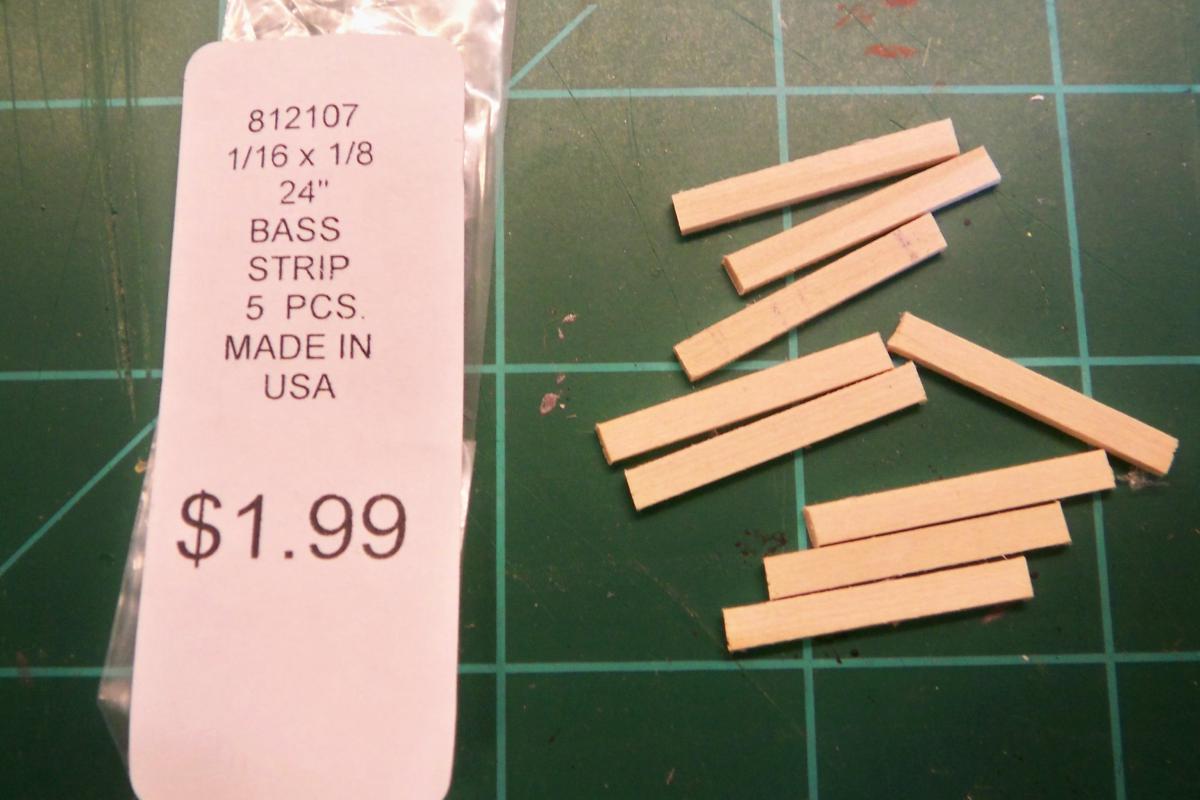 Have some jewelry head pins I can use to assemble it so will show more progress next entry. Oh darn, I just remembered I was going to paint the wood strip before I cut it! Guess I will get on that now. Captain Morin thinks this is a dubious endeavor at best, but if I wanted to, I could remind him of a certain Titanic incident.....