Just learned of a second letter that arrived a couple of days after the first. A "Dear John" letter no less. The Lovely Marilyn has gone back to her ex-boyfriend and left our poor Captain out in the cold. However, all is not lost! I overheard a quiet conversation; (no, I wasn't eavesdropping....not really....). The Captain was talking to a lovely lady who lives right here in TN!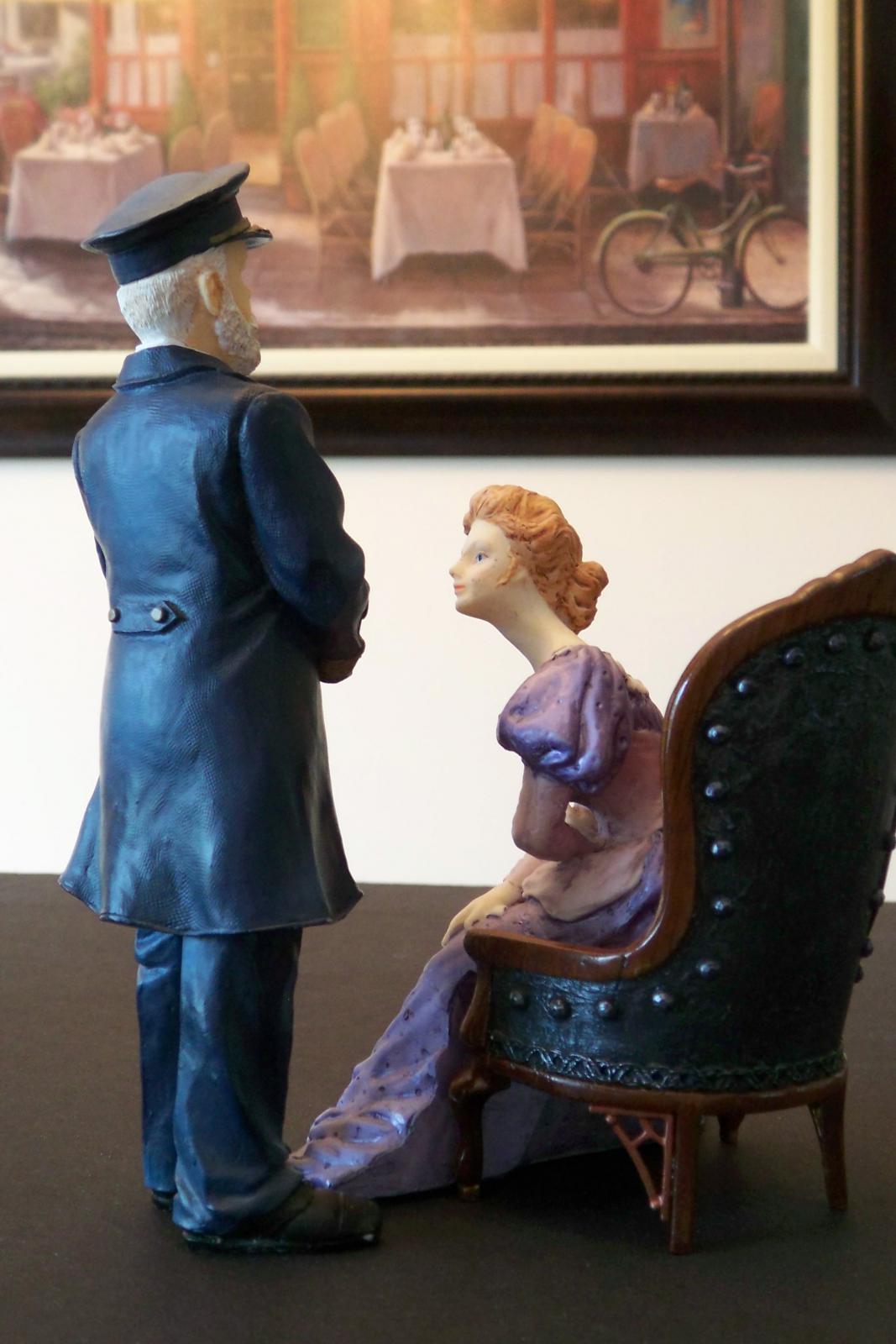 He said, "My dear, how could such a lovely creature as yourself have lived practically next door and I didn't notice?" She just smiled. Perhaps she will be the queen of his heart and they can have adventures together. I will try not to be too pushy.
Meanwhile, work has continued on the Summerhouse. I was originally going to put lattice under the porch, but after seeing more pictures of the Neverwas Haul, had another idea.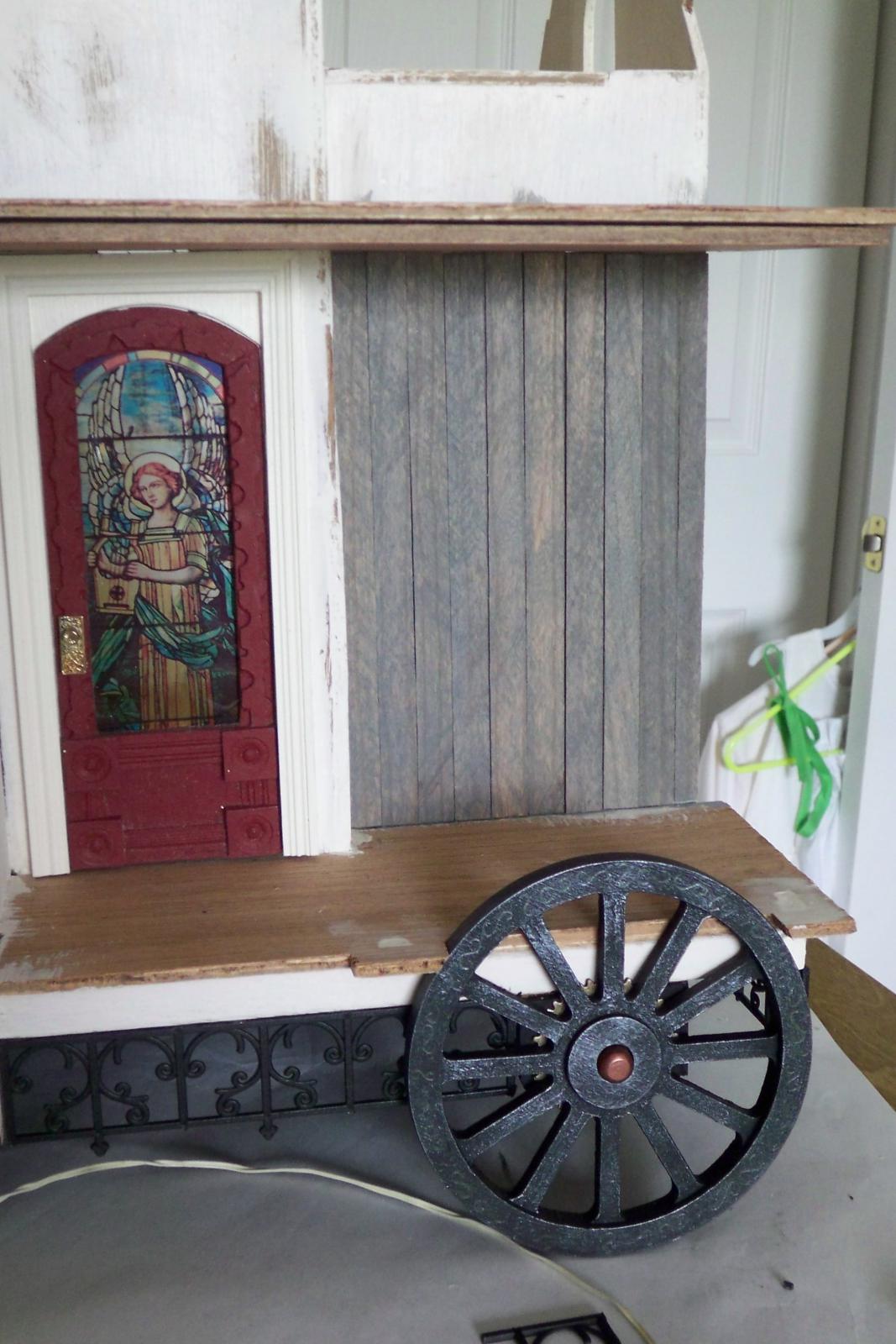 This also shows the wood that I've been busy glueing in place. I love the layers of detail this creates: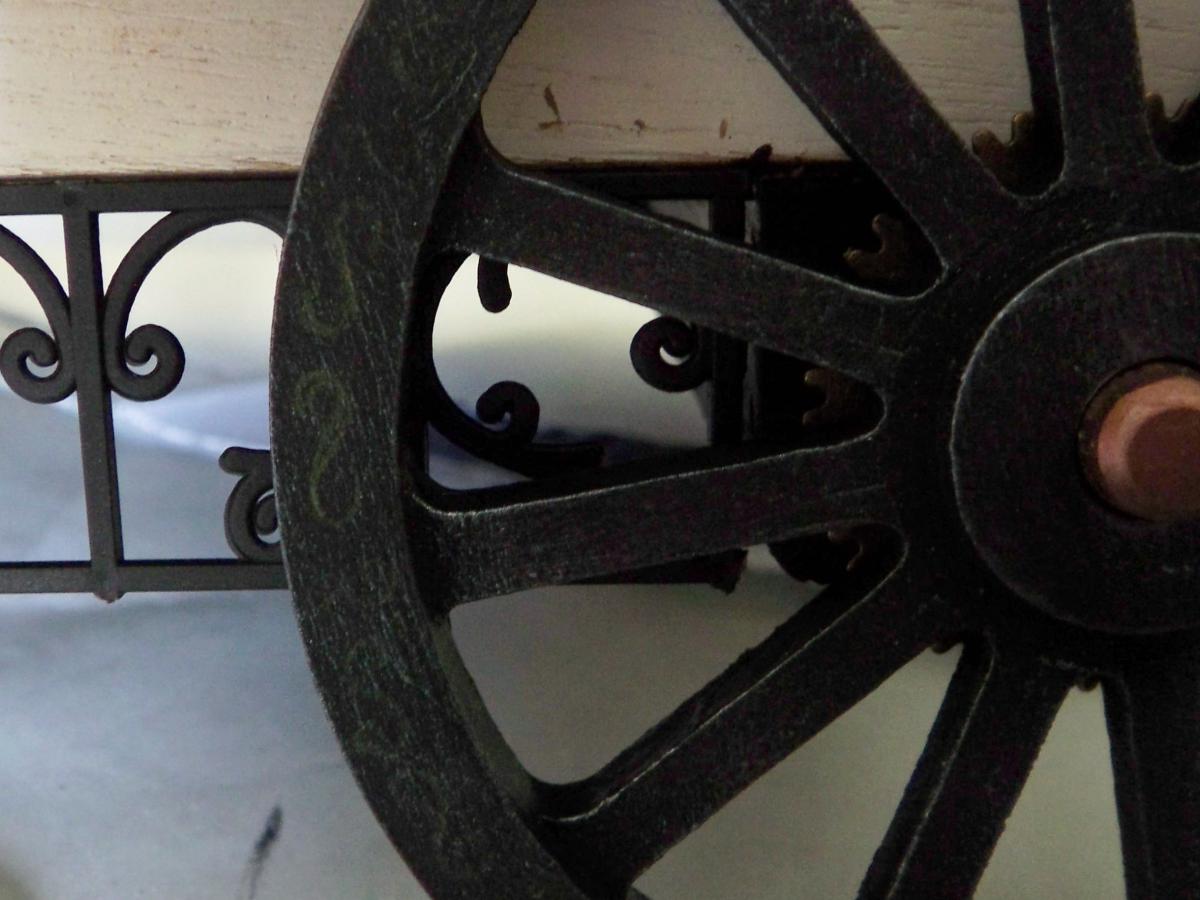 This is plastic wrought iron that is great for all kinds of things. I have a small pair of wire cutters that I use to cut awa
y the bits I don't need. It's just being held in place with a glue dot right now until more siding is put on and more painting is done. And at long last, I went out to DH's shop and dug up some paint sticks to use for steps for the scissor step project!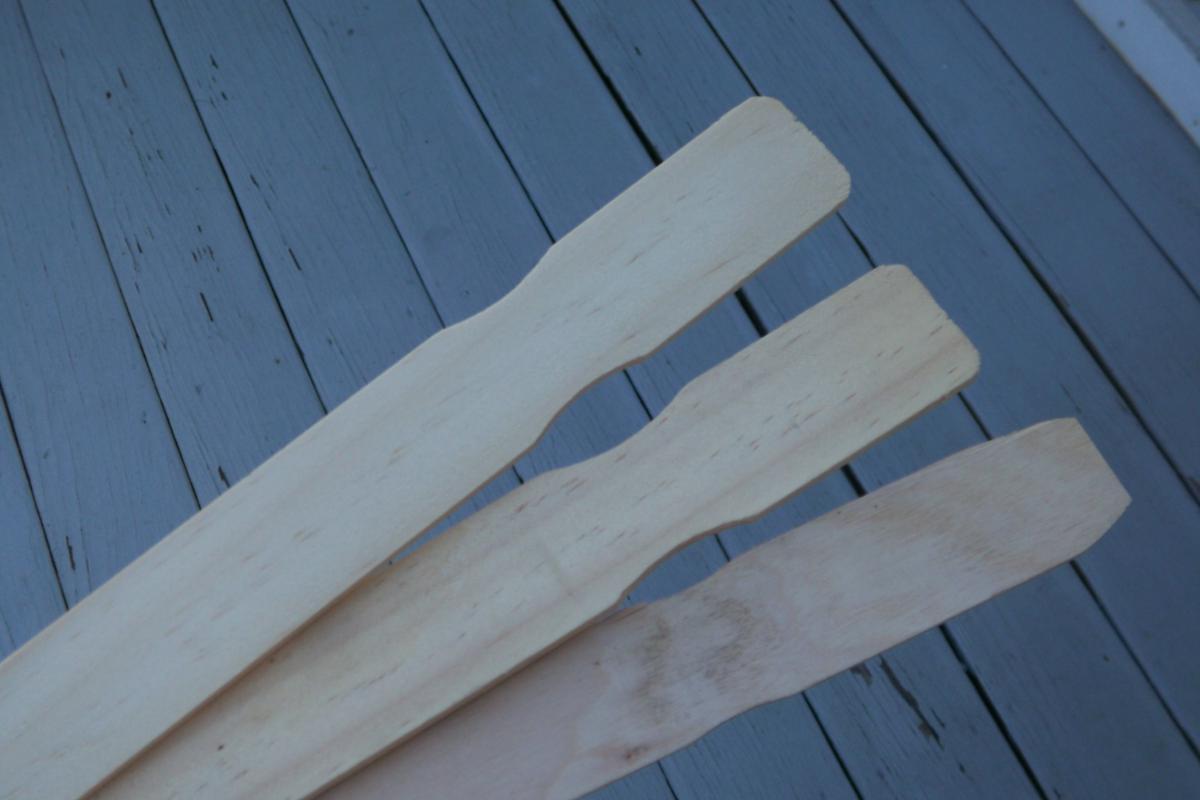 I have to run and pick up a few groceries and it's so beautiful out today that I'm very tempted to play outside. Have a great day all!